"MY" Paste ©
"MY" Paste ©
A nice easy access jar. It's a full 8oz and you can scoop it into a piping bag or use right out of the jar.
$18.99 (+s/h)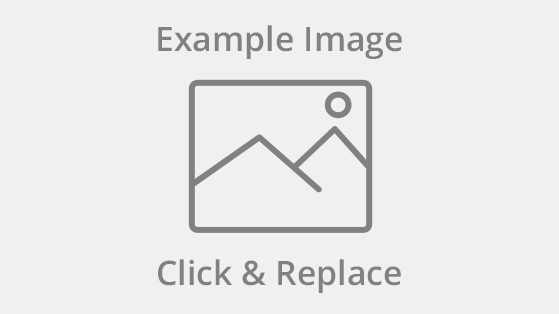 Tip Kit
Kit will included a #2 round tip with coupler, piping bag, sponge and bag to hold it all.
$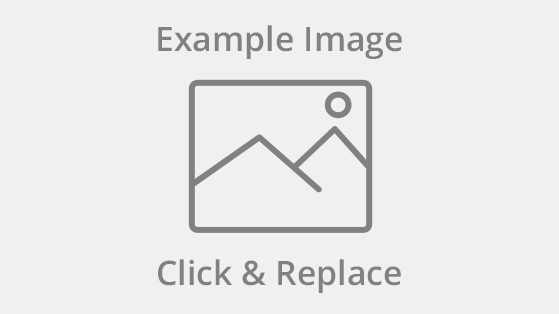 Easy to use 6 oz bottle. It will come with a syringe to help you fill the bottle.
$